2017 34th FAI World Gliding Championships Benalla Australia.
Competition Date: January 08, 2017
The 34th FAI World Gliding Championships are to be held at Benalla Victoria Australia, from the 8th January to the 22nd January.
The three flapped class's will compete.
Andy Davis and Russell Cheetham will compete in the Open Class flying JS1C's Andy in Competition No 80 and Russell in Comp No E1
Steve Jones and Mike Young will compete in the 18 metre class. Steve will be flying a new Ventus 3T Comp No 110, Mike will be flying his ASG 29e Comp No 57
Derren Francis and Ed Johnson will compete in the 15 metre class, Derren flying a Ventus 2A Comp No Y and Ed flying an ASG 29 Comp No G9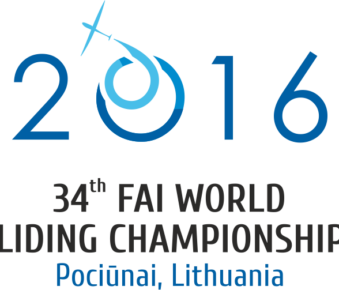 2016 World Championships – Lithuania
The Standard Class, Club Class, and 20m 2 Seater classes will represent Great Britain at the 34th FAI World Championships Pociunai, Lithuania. The contest will run from 31st July until 13th August.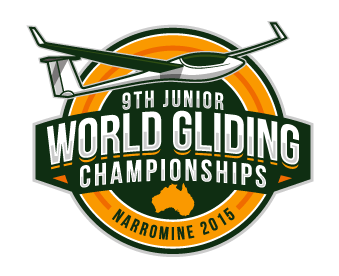 Junior World Championships – Australia
The 9th Junior World Championships – Narromine, December 2015
The British Junior Team will fly out to Oz in November in preparation for the World Championships. Find out more about the team here>>
Narromine is a world famous soaring site, with consistent reliable weather for challenging and rewarding cross contry gliding, and many 1000km flights are flown from there each year. The terrain is mainly flat, with big fields, an extremely safe site to fly from.